Tasting and sale all year round
You can taste and buy our products, grown without the use of pesticides and chemical fertilisers.
Marmalades
---
Made with the ancient techniques of the past
We produce jams from our own ancient fruits such as Biricoccola (from which the farmhouse takes its name), all of which come from our own land.
Honey
---
It is from our passion for nature that our interest in bees was born
The bee is a key contributor to our agricultural economy; without the bee, many food products that require pollination would not reach our tables.
The bee is not just a bee, it is a bee.
The bee is not having a good time because of the many pests and diseases that threaten it, so it is important to ensure the survival of this small but intelligent insect.
We have chosen to take care of the bee in our agricultural economy.
We have chosen to care for bees in a natural way by limiting interventions against pests to substances permitted in organic farming.
Eggs and vegetables
---
Every day with patience and love, Alessio takes care of the vegetable garden and the farmyard animals.
You will find only seasonal products: tomatoes, peppers, chillies, cabbage, onions, courgettes, green beans and much more...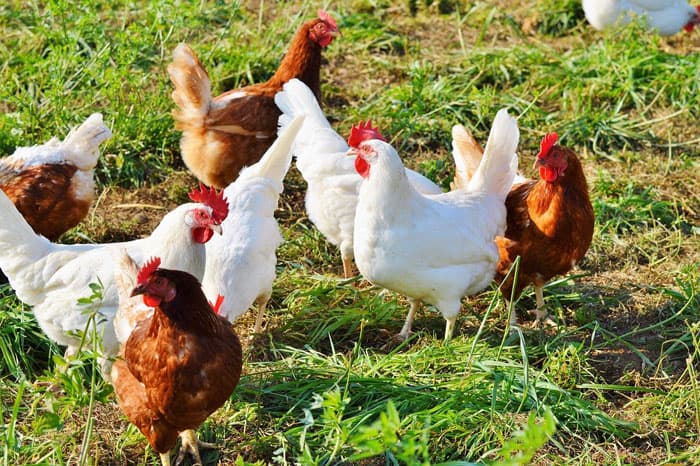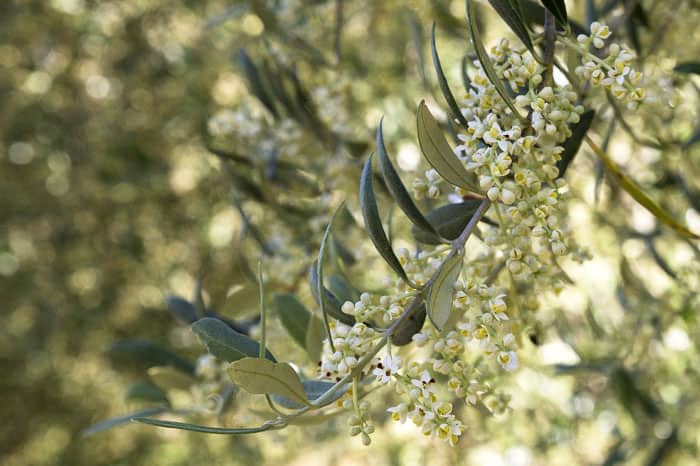 Extra virgin olive oil
---
Book now for 2021 production
Our 600 olive trees produce a Tuscan extra virgin olive oil of the highest quality, with a persistent fruity aroma.
The cultivation and harvesting is all done by hand using the techniques of the farmers of yesteryear.
We don't care about quantity, only that it is good and genuine.